Recently I got my hands on dirty cheap HP StoreOnce 2700 Backup solution. I did not have any experience with that line of HP products, but the opportunity was more than good and I got one of those devices.
It is more or less Proliant DL360p G8 with different RAID controller than in standard HP Proliant server.
StoreOnce 2700 comes with Storage p1224 Array Controller that has fixed configuration. There are 4 2TB Seagate SAS (7200rpm) in RAID 5 (I see 5.5TB of usable space) and configuration of hard drives is fixed. You cannot manage drives through Array Manager as you would standard HP Raid controller
It also has custom HP StoreOnce Backup software installed that manages RAID configuration and modes of operation. Just like a NAS device. It is built on Red Hat distro.
I was a bit confused by this software, because there is no option to configure RAID and disks, so I was not sure how would I restore this device in case I needed to replace disks or software crashes and needs reinstall.
I deleted all four disks and put them back into the HP StoreOnce 2700.
Next step – find software that goes onto StoreOnce 2700.
In order to download software for your StoreOnce you`ll have to be logged onto HPE website (register if you do not have account)
Find your StoreOnce 2700 on HP Support page | choose Drivers & Software | when page opens from "Operating systems in English" choose OS independent | Expand "Software" and choose HPE StoreOnce Backup Systems QR-DVD ISO Image |Obtain software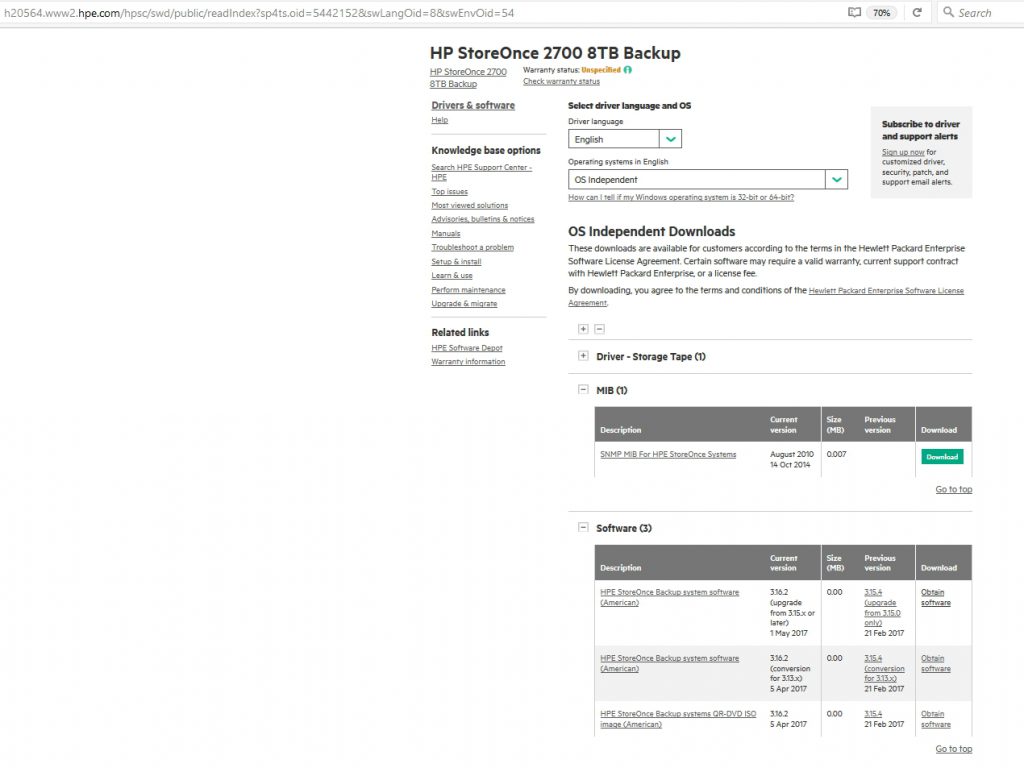 After you download software burn your ISO image onto DVD or create Bootable USB. I`ll be burning it onto DVD, since I still keep important software installs boots on HDD drives and CD/DVD media – just in case.
Connect external DVD drive to your StoreOnce 2700 and boot the server.
Press F11 to choose Boot Menu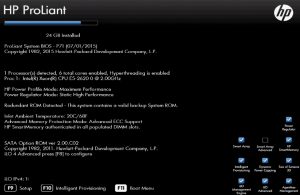 Press 1 to boot from CD-ROM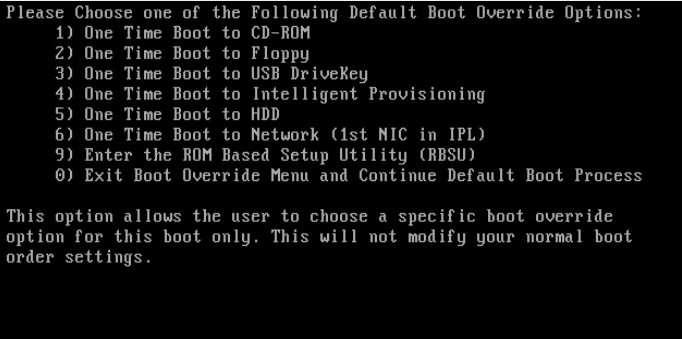 If you downloaded and burned StoreOnce software correctly, following screen should appear.
Choose [R]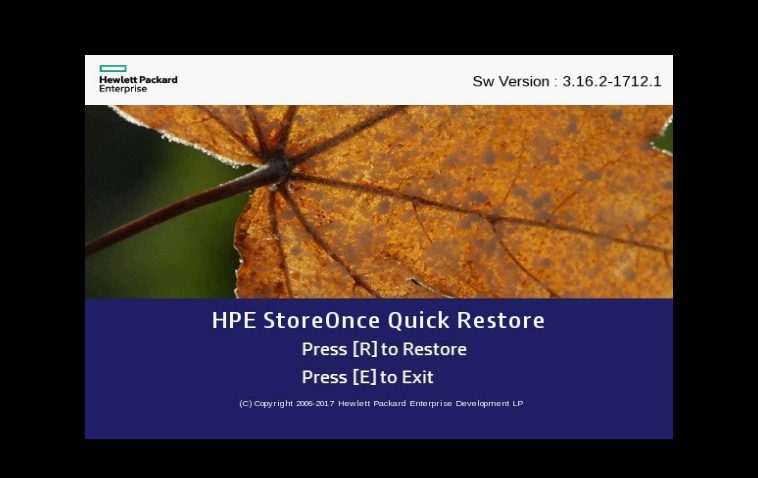 If you are sure that you want to delete all your current data and installation enter –   YES

Launching and copying files…

At this point restore should be done, I will remove DVD and reboot server.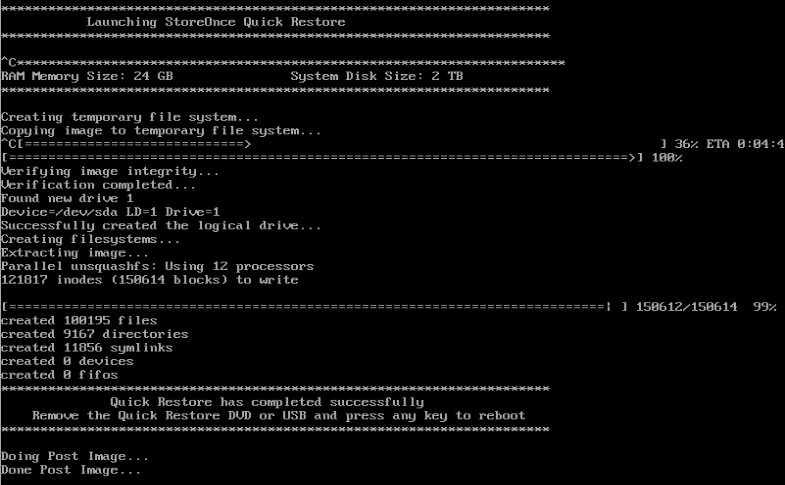 After reboot, we should continue installation
Enter 2 Continue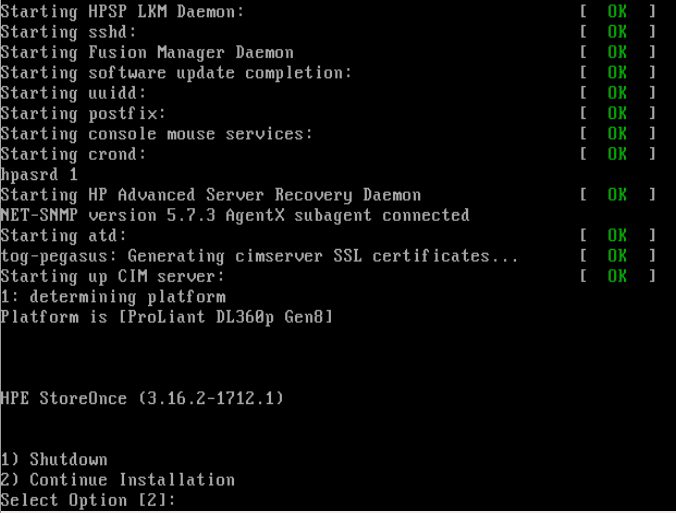 After more install and reboot – install is finished
You should be greeted by login screen.
Default StoreOnce 2700 user: Admin and password: admin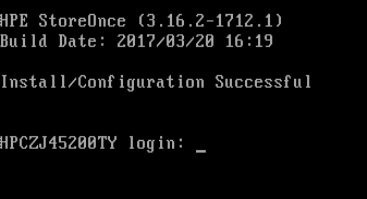 Let's just configure network access so we can access web config
Enter following commands
Net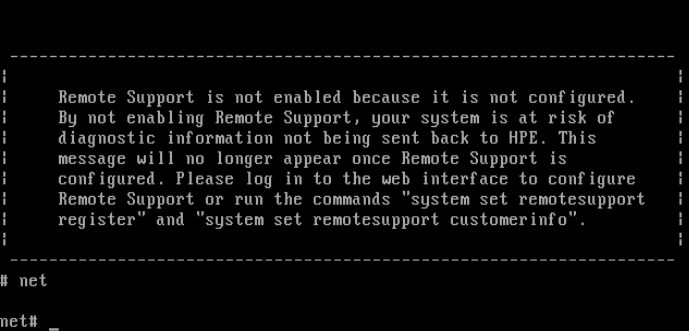 set

Wizard
After you confirm command with Enter wizard starts. First you need to enter DNS servers
Example:
192.168.100,192.168.1.101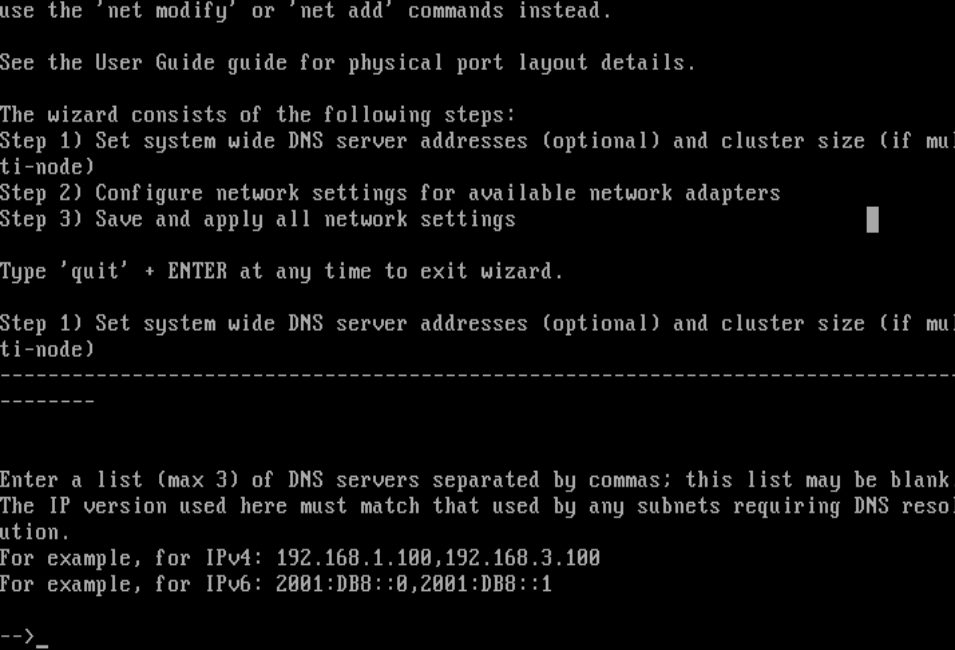 After you entered DNS servers, new step will appear, choose
1 = Go to next step: Step 2

For this tutorial I will choose 1
1 = Single port (default)

I connected cable to eth0 so I`ll choose 1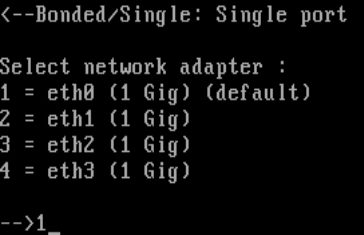 Subnet in which I`m testing is not on VLAN so I`ll choose No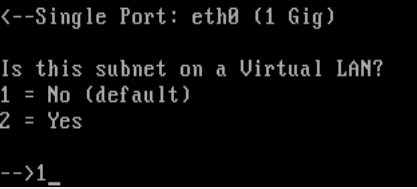 I`ll assign static address to this server so I`m choosing 2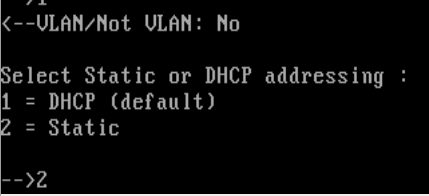 Enter Static IP that you want to use

Enter subnet mask

Enter gateway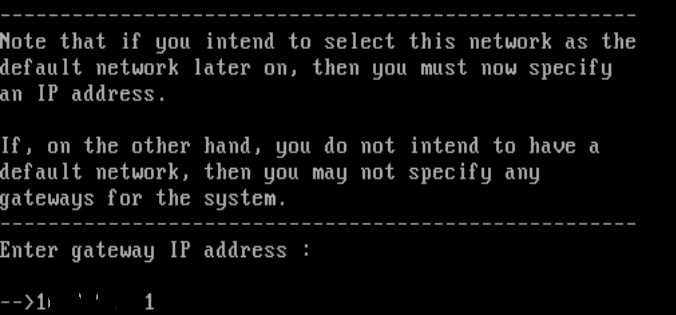 Enter domain name

Check and confirm config
1 = Yes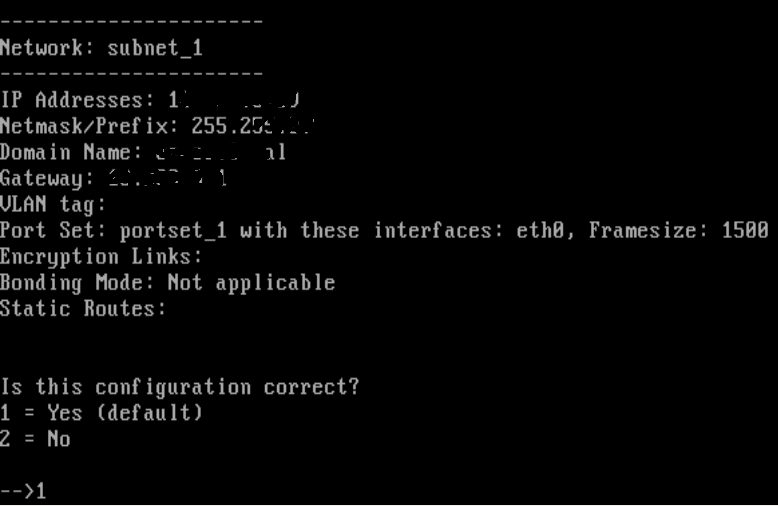 I don`t want to set another config so I`ll choose No
Select default network – I have only one so I`ll choose that one

Choose
1 = Go to next step_ Step 3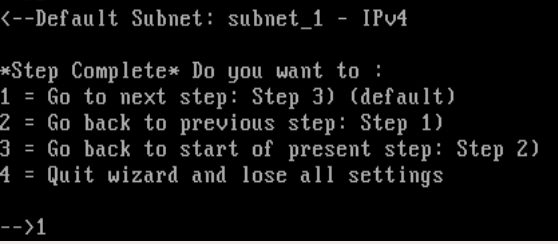 Validate configuration
1 = Yes

Finish wizard
1 = Finish wizard and apply settings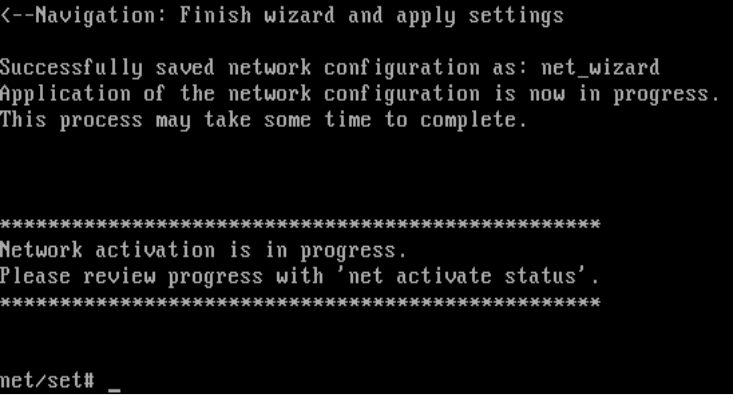 Success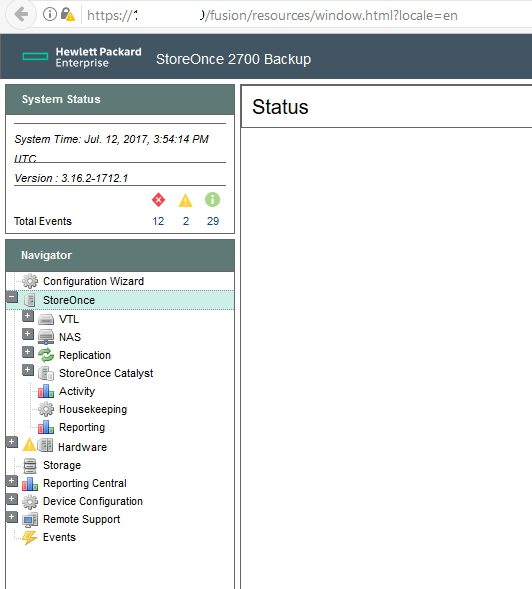 In this tutorial, we successfully installed StoreOnce Backup software onto "bare metal" and created simple configuration so we can use a device.