I was never much desktop oriented on this blog, but desktop management is something that is crucial for every company. Mobile devices, desktops, BYOD trend, working from home… Many scenarios in which you don't have control over your entire network, and these endpoint devices can make huge damage on your network. I will make quick series of articles which will focus on centralized desktop management in your environment.
Before we begin
First of all – this is not a sponsored article, my blog so far in these last 10 years was free of advertisements and paid articles – I write about what I use and what I test/like. ManageEngine Desktop Central is one of the tools I test.
There are many contestants in this area, and ManageEngine is one of these. We will focus on that product here.
You can find more details about ManageEngine Desktop Central here – https://www.manageengine.com/products/desktop-central/desktop-central-lan-architecture.html
Prerequisites
In this article we will only install ManageEngine Desktop Central. I selected On-premise trial version
https://www.manageengine.com/products/desktop-central/free-trial.html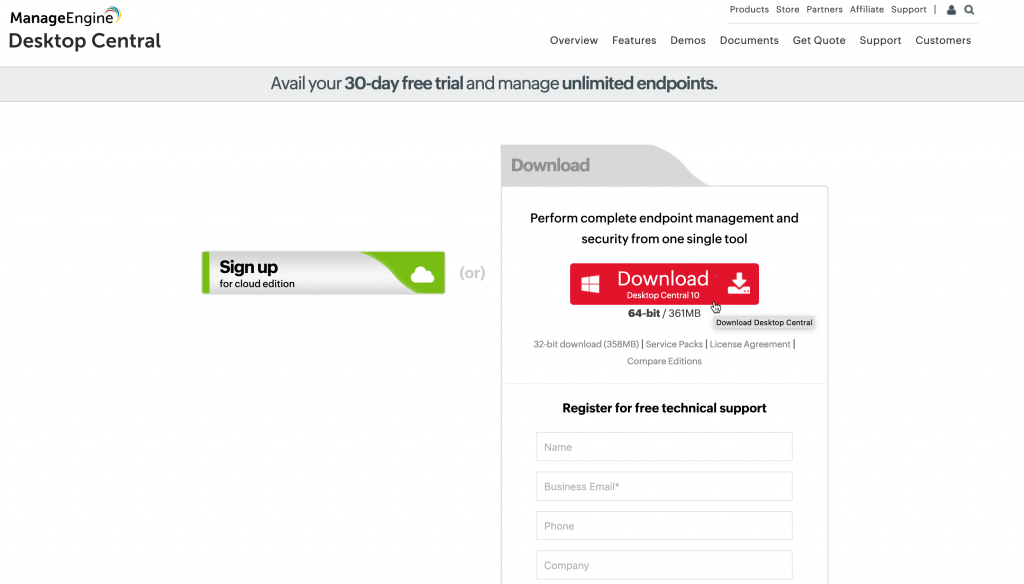 I really haven't prepared much – I made one Windows Server 2019 DTCNT VM, with 8GB of RAM, 4cores, 250GB HDD and one LAN interface. Machine is joined to my domain and I'm logged in as domain admin on it.
Installation
After my download was done, I simply started installation. Next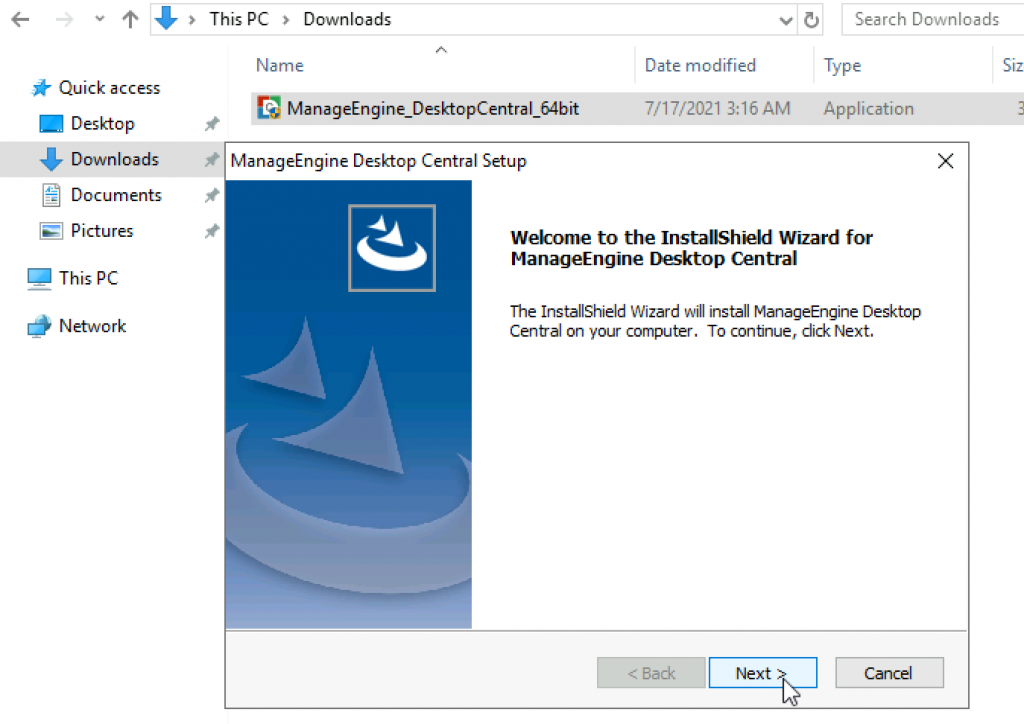 Read license agreement and if you agree, continue by selecting Yes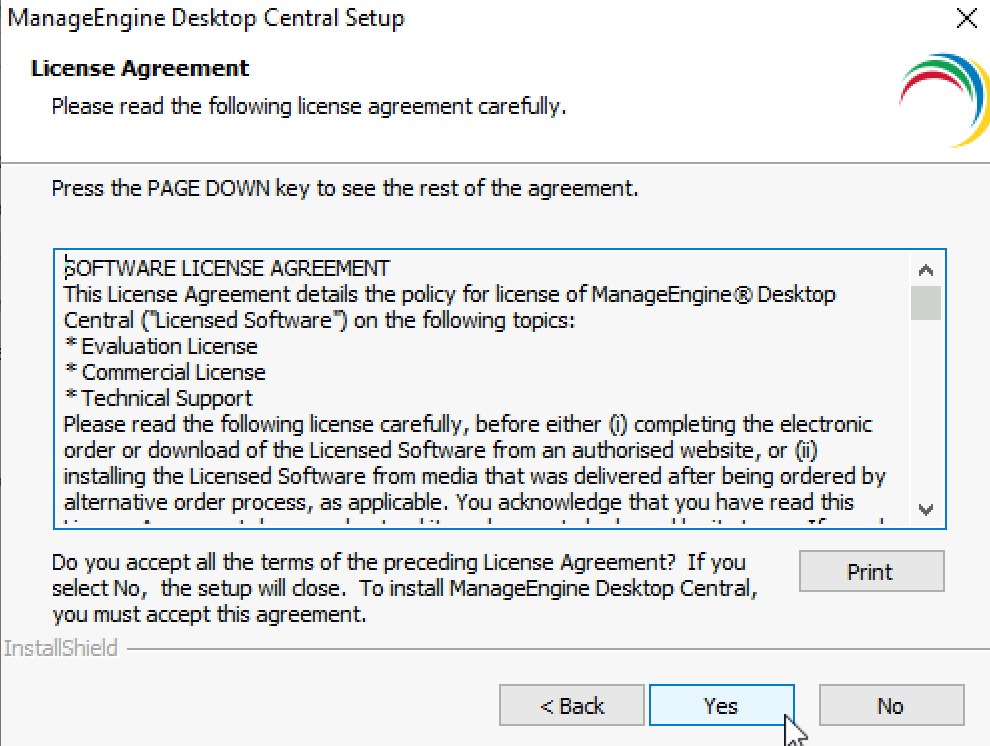 I will leave default location for server installation. Next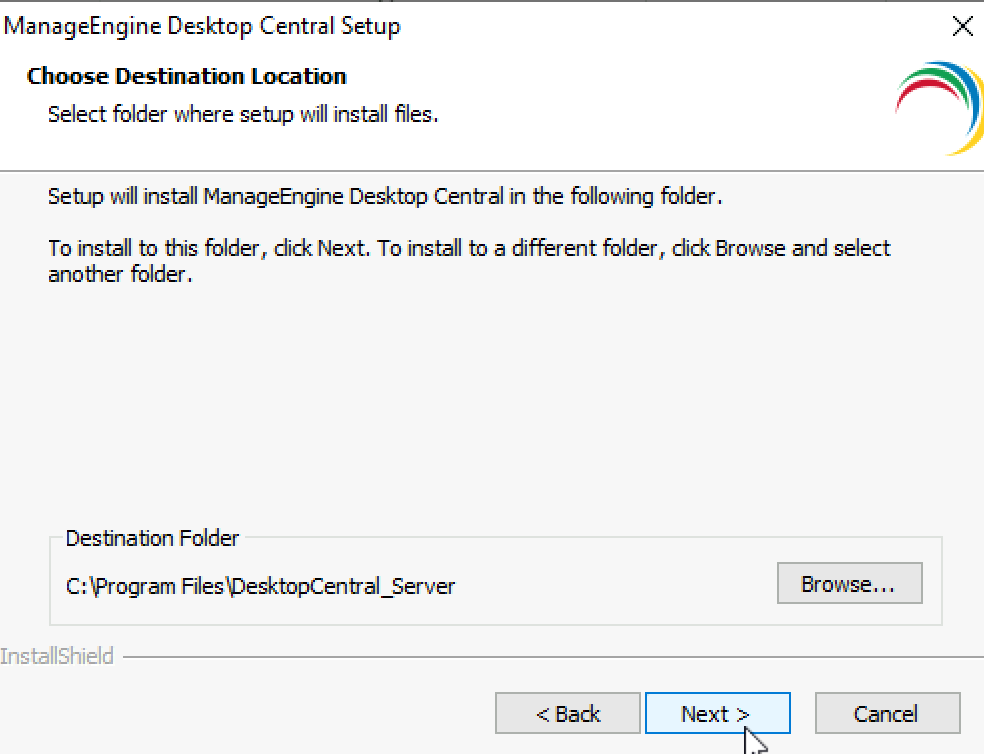 Antivirus exception is needed – ok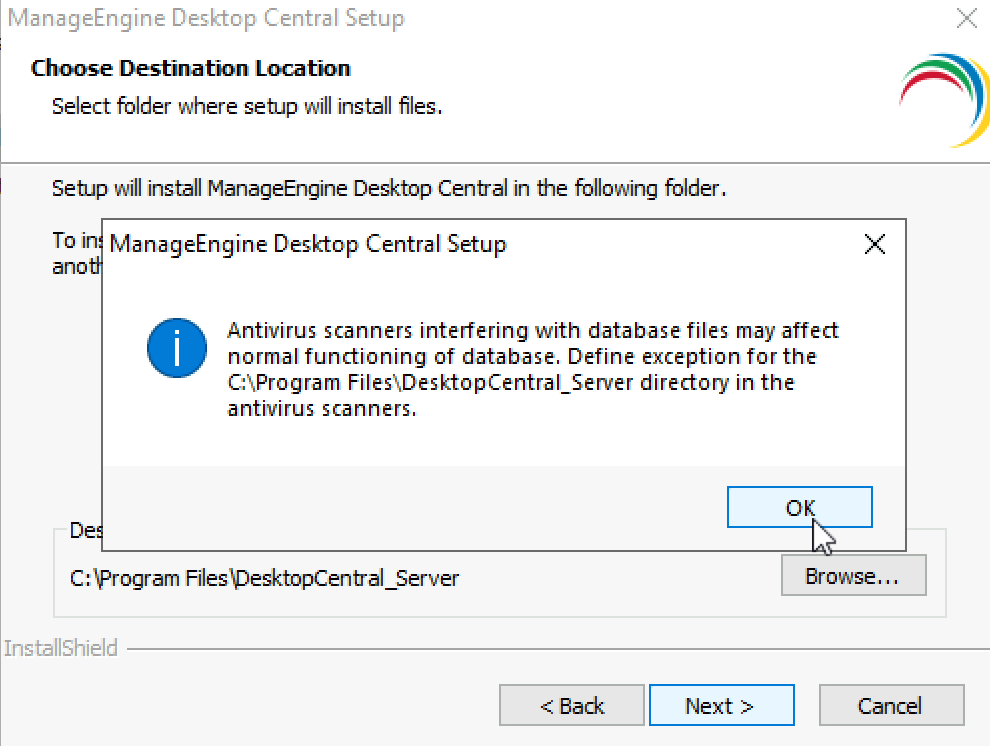 We will use default 8020 port. Next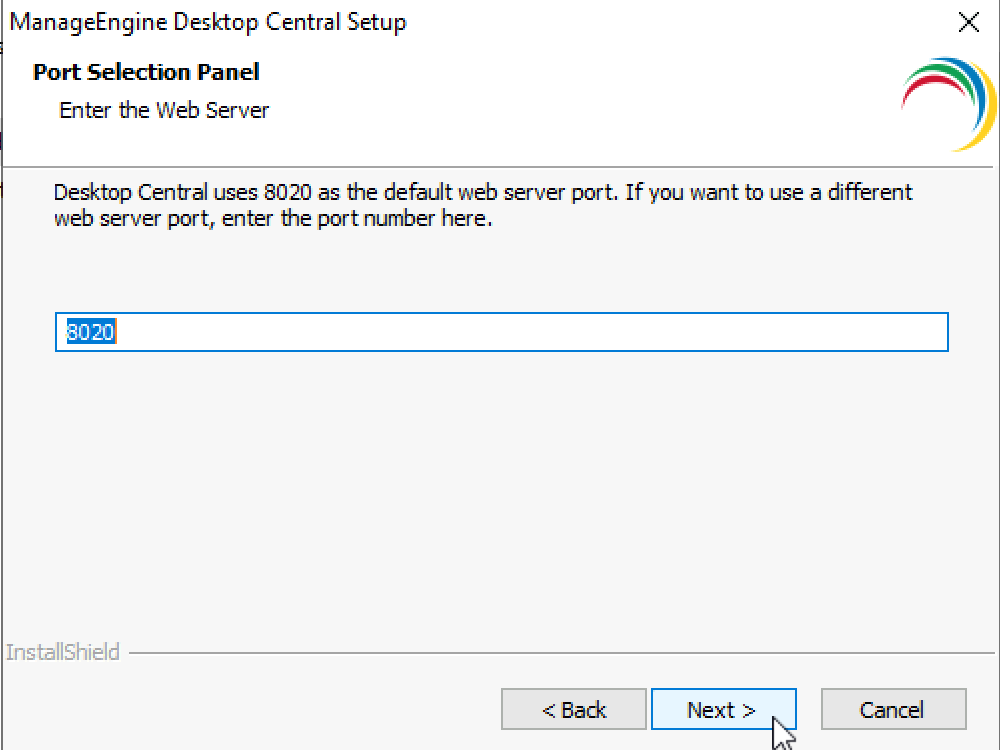 Next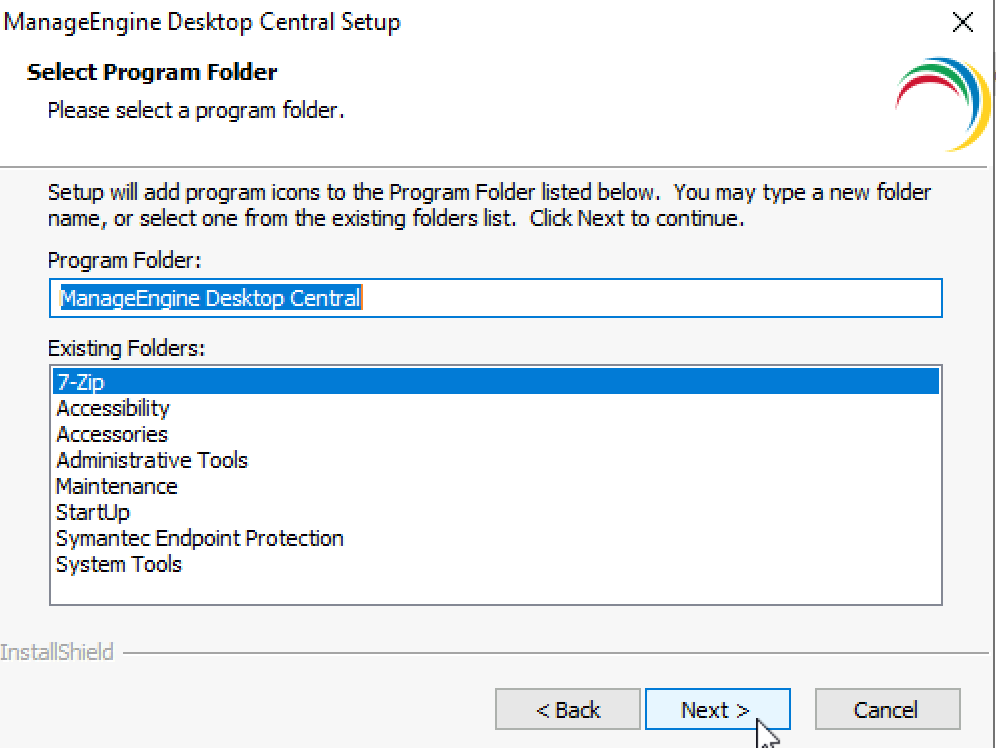 Next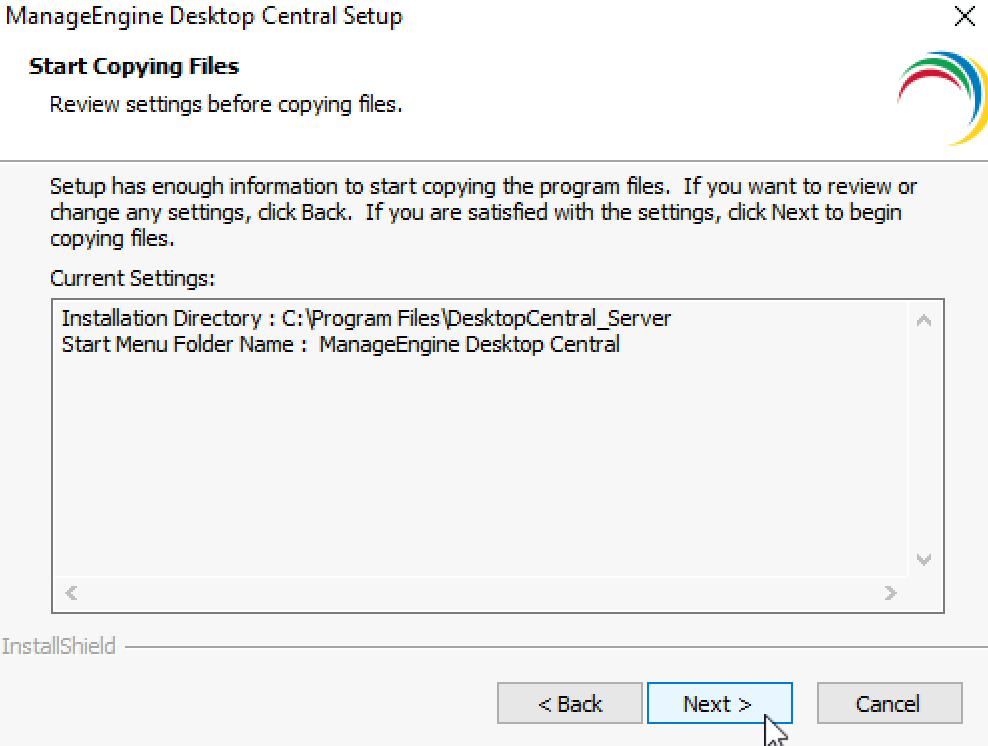 …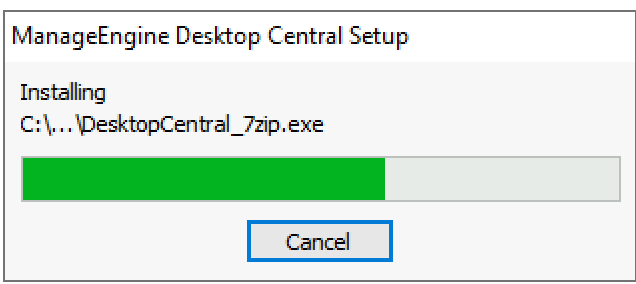 While I'm waiting for setup to finish, I made an exception for ManageEngine Desktop Central inside my Antivirus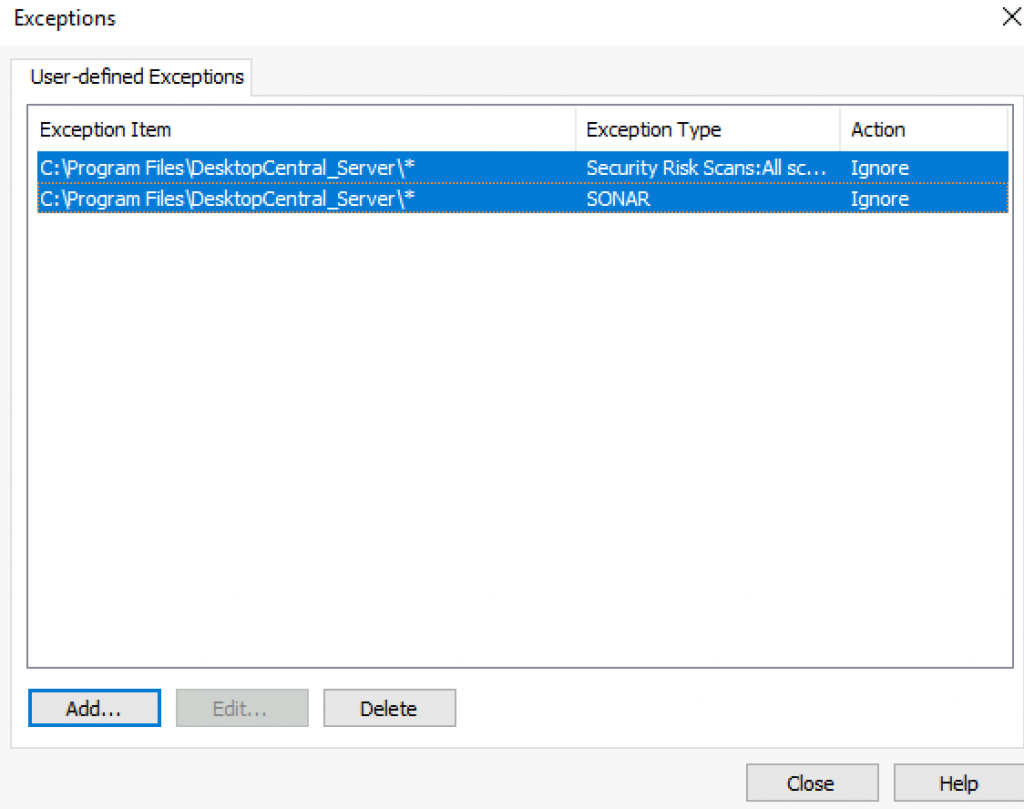 After some time, setup continues…
I'm going to skip free technical support. SKIP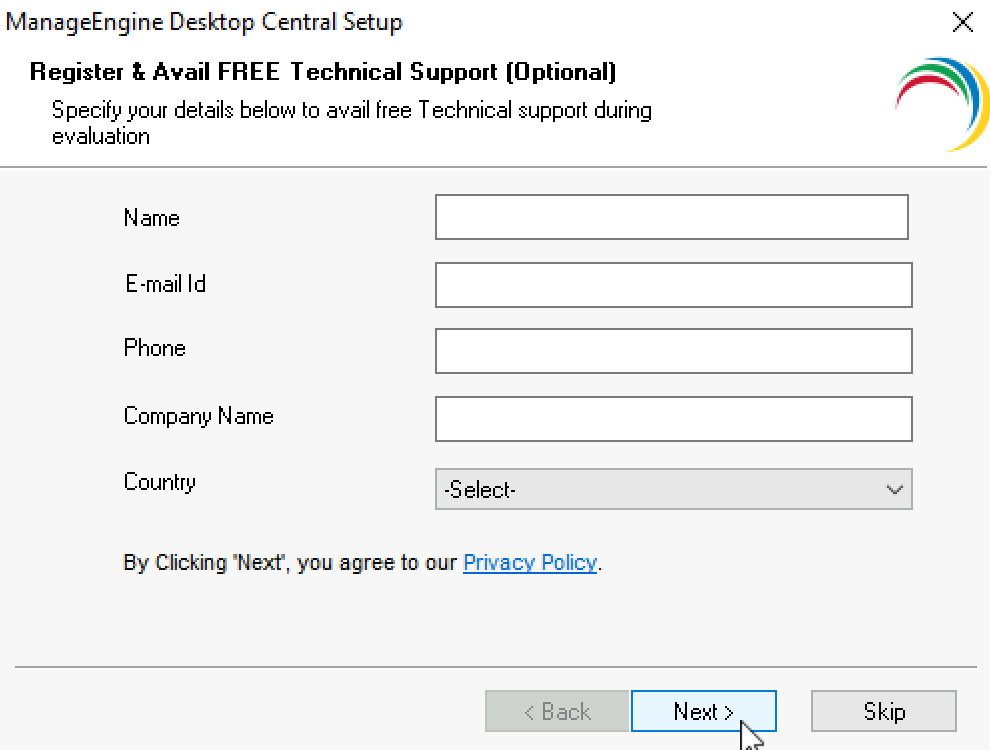 Yes, Start Desktop Central. Finish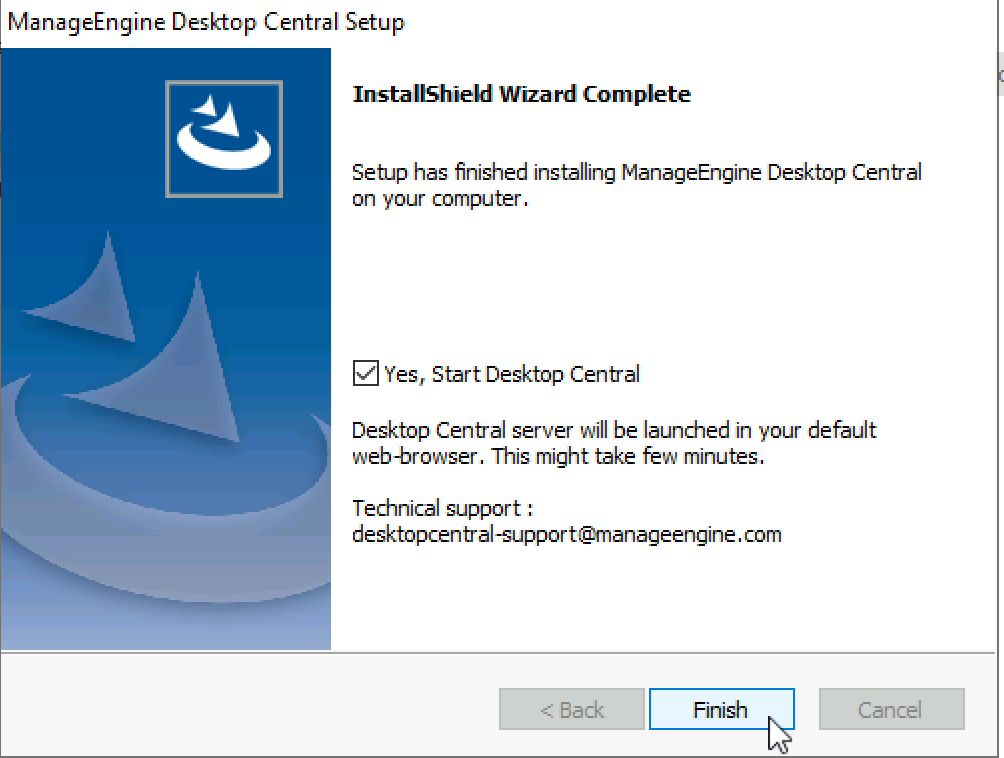 …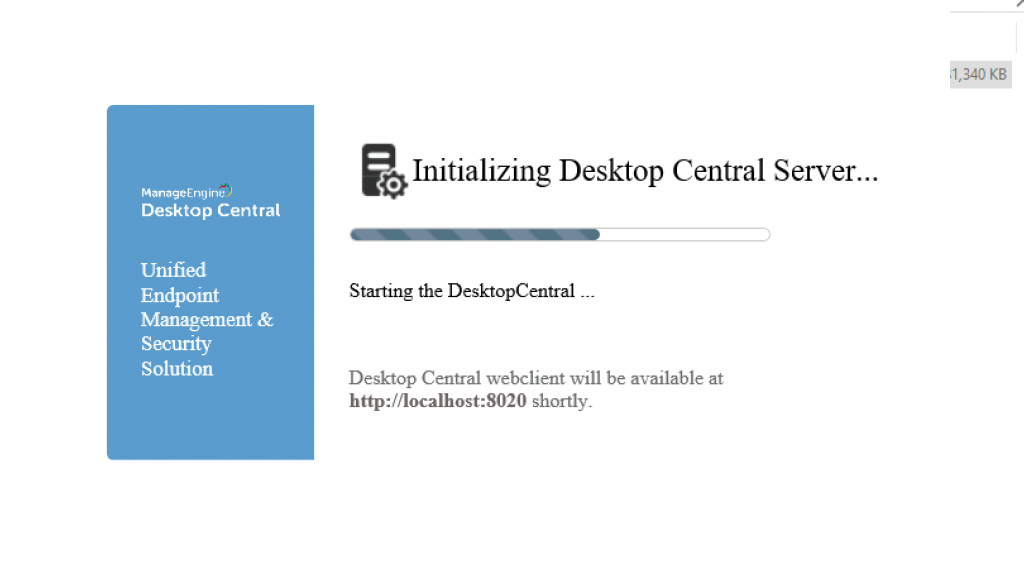 After few minutes I was greeted with login screen. Let's just check if could just sign in by pressing – Sign in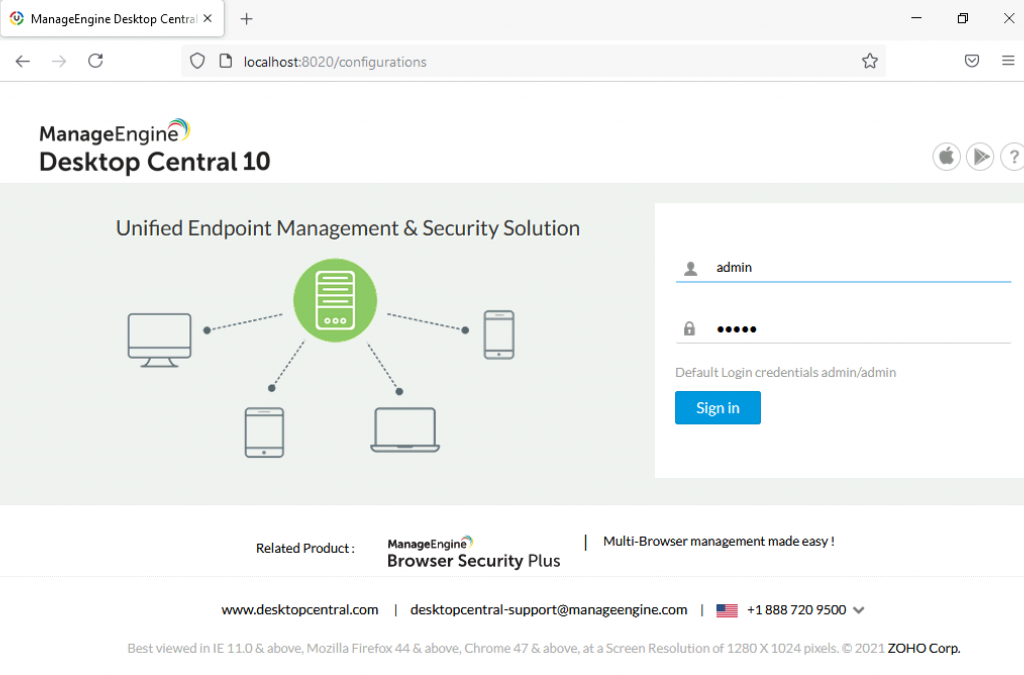 We are in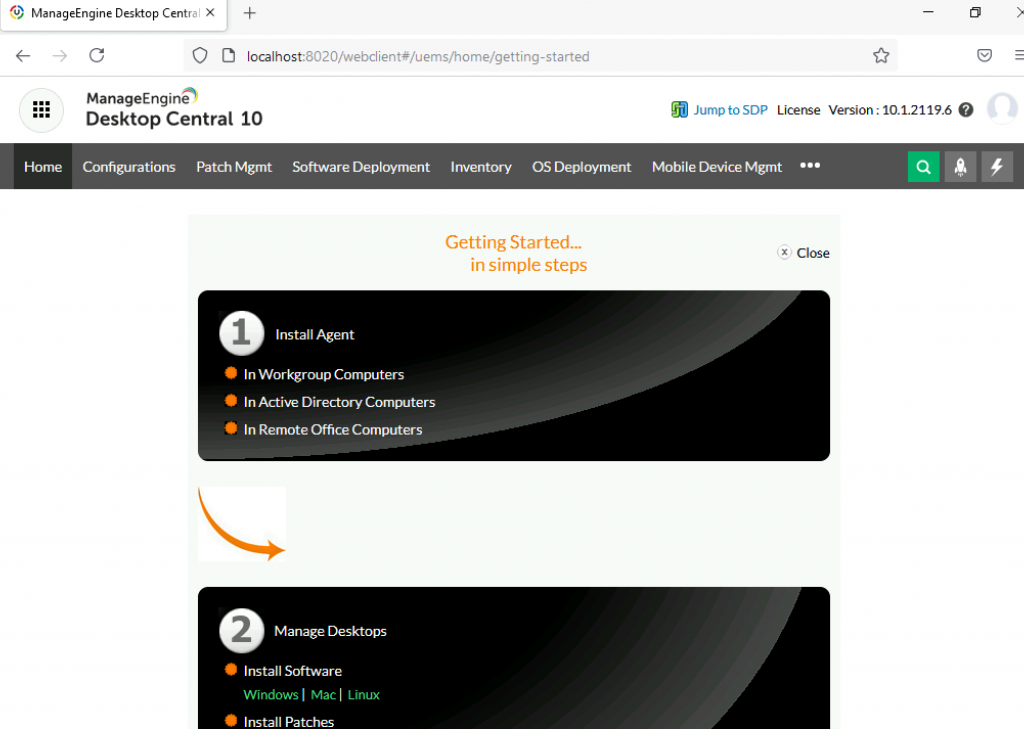 Installation was fair and simple. In configuration part we will see how it will go.
Conclusion
Installation was really quick and simple, without to much hassle. Will see how the configuration and deployment part will go.